Das Jahr der Festivals, Interviews und geilen neuen Scheiben.
3 Festivals, 9 Interviews über 90 Reviews und dieses Jahr das 600; dazu kamen so viele aktuelle und gute Scheiben für mich auf den Markt wie lange nicht mehr.
Leider auch das Jahr der massiven Verluste im künstlerischen Bereich: U. a. Leonard Cohen, Manfred Krug, Gene Wilder, Scotty Moore, Bud Spencer, Götz George, Uwe Friedrichsen, Wolfgang "Wölli" Rohde, Prince, Roger Cicero, Keith Emerson und zum Ende des Jahres auch noch Greg Lake, Sir George Martin, Peter Lustig, Paul Kantner, Glenn Frey und David Bowie sind von uns gegangen.
Die für mich besten Scheiben des Jahres: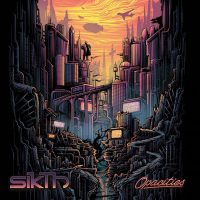 Sikth – Opacities
(Review hier)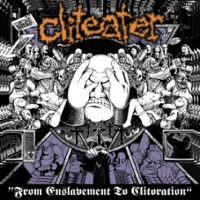 Cliteater – From Enslavement To Clitoration
(Review hier)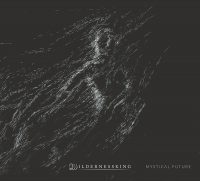 Wildernessking – Mystical Future
(Review hier)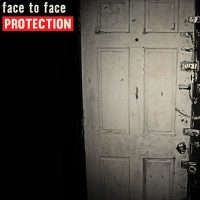 Face To Face – Protection
Mit Amipunk dieser Richtung habe ich eigentlich gar nichts (mehr) zu tun. Meine "Phase" beschränkt sich auch auf die Zeit mit 14-15 Jahren, wo jeder bei uns NOFX, Lagwagon und ähnliches gehört hat. Dies ist die Scheibe, die dieses Jahr mit Abstand am meisten gelaufen ist. Hat aber auch damit zu tun, dass ich meine Kinder nicht mit Black und Death zudröhne.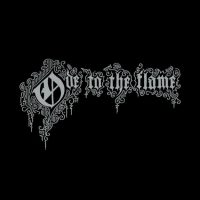 Mantar – Ode To The Flame
(Review hier)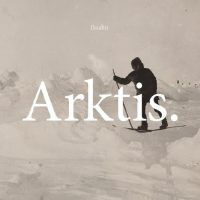 Ihsahn – Arktis.
(Review hier)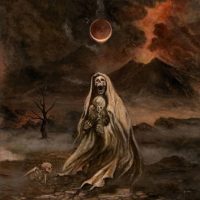 Uada – Devoid Of Light
(Review hier)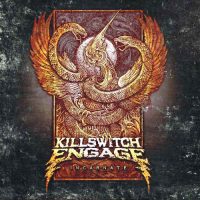 Killswitch Engage – Incarnate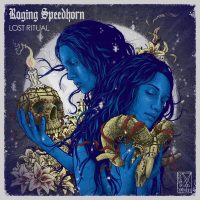 Raging Speedhorn – Lost Ritual
(Review hier)
https://www.youtube.com/watch?v=3_D0tHMl3eI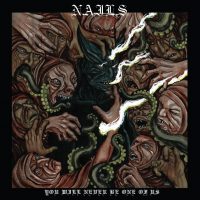 Nails – You Will Never Be One Of Us
(Review hier)

Blood Red Throne – Union Of Flesh And Machine
(Review hier)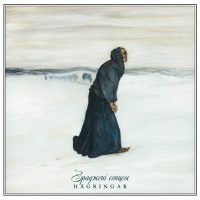 Drudkh + Grift Split
(Review hier)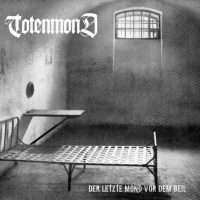 Totenmond – Der Letzte Mond Vor Dem Beil
(Review hier)

Running Wild – Rapid Foray
(Review hier)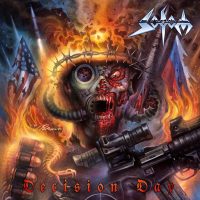 Sodom – Decision Day
(Review hier)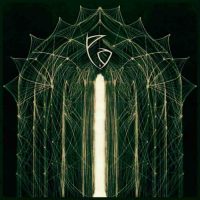 Penitence Onirique – V.I.T.R.I.O.L
(Review hier)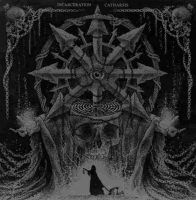 Incarceration – Catharsis
(Review hier)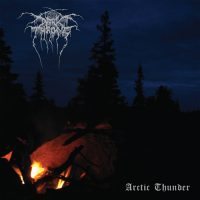 Darkthrone – Arctic Thunder
(Review hier)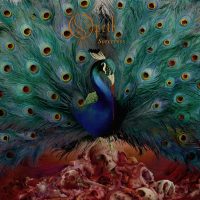 Opeth – Sorceress
(Review hier)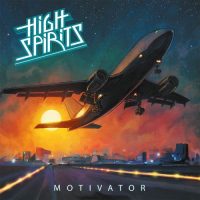 High Spirits – Motivator
Review von Kollege Chris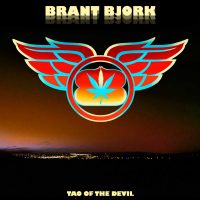 Brant Bjork – Tao Of The Devil
(Review hier)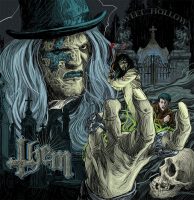 Them – Sweet Hollow
(Review hier)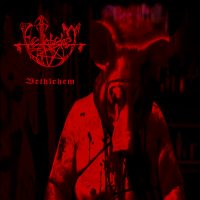 Bethlehem – Bethlehem
(Review hier)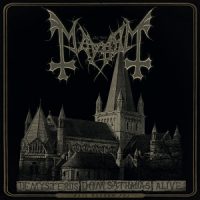 Mayhem – De Myteriis Dom Sathanas Alive
(Review hier)
https://www.youtube.com/watch?v=MomTEnLV8zg
————————————————————————————————————————————————
Liveberichte:
Festivals:
Visbek Rockt Open Air
(Review hier)
Afdreiht Un Buten
(Review hier)
PARTY.SAN
(Review hier)
Konzerte:
SECRETS OF THE MOON
Nachdem letztes Jahr "Sun" so viel Lob geerntet hat, wollte ich es live erleben. Vor allem das die Osnabrücker in ihrer Heimatstadt im Bastard Club spielten. Die Begeisterung hielt sich dann allerdings etwas in Grenzen. Die Scheibe gefällt mir zu Hause besser, auch wenn der Auftritt nicht schlecht war.
DER WEG EINER FREIHEIT; HARAKIRI FOR THE SKY; THE GREAT OLD ONES
Den Weg nach Bremen trat ich ausschließlich wegen der ersten Band an, THE GREAT OLD ONES. Allein für die Franzosen hat sich der Weg gelohnt. Selten so viel Power und Atmosphäre in einem Black Metal Gig erlebt. Es hat mich umgehauen. Die anderen beiden Bands waren dafür das Gegenteil. Am schlimmsten fand ich, dass es zum Schluss erst einen guten Sound gab, nachdem wir dem Mischer gesagt haben, was er ändern soll. Und nein, wir hatten soundtechnisch einen guten Platz!
BRANT BJORK
Der ehemalige Schlagzeuger von Kyuss und Fu Manchu ist seit Jahren Solo unterwegs und seine aktuelle Scheibe hat mich wieder zum Stoner Rock gebracht. Da musste ich definitiv nach Osnabrück in den Bastard Club fahren und mir den Jungen mal live ansehen. Geiler Sound, geiles Konzert, tolles Erlebnis. Ich glaube ich sollte öfter mal auf Stoner Konzerte gehen.
————————————————————————————————————————————————
Buch:
BLACK METAL The Cult Never Dies Volume One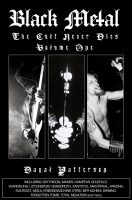 Der zweite Teil der Cult Never Dies Reihe, wie auch der erste Teil schon, absolut zu empfehlen für jeden, der englisch kann!
(Review hier)
————————————————————————————————————————————————
Interviews:
CLITEATER
(Interview hier)
SURGIKILL
(Interview hier)
WILDERNESSKING
(Interview hier)
EBBE
(Interview hier)
AEON OF DISEASE
(Interview hier)
MANTAR
(Interview hier)
INCARCERATION
(Interview hier)
DÉCEMBRE NOIR
(Interview hier)
PÉNITENCE ONIRIQUE
(Interview hier)
————————————————————————————————————————————————
Jubiläen sind immer wieder interessant!
Hier die Scheiben die dieses Jahr jubilieren und die bei mir zu einem gewissen Zeitpunkt ziemlich wichtig waren:
2006:
36 Crazyfists – Rest Inside The Flames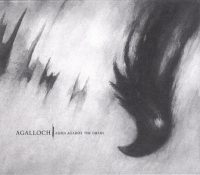 Agalloch – Ashes Against The Grain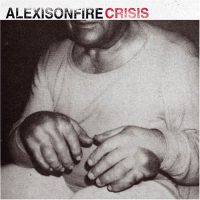 Alexisonfire – Crisis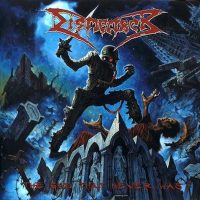 Dismember – The God That Never Was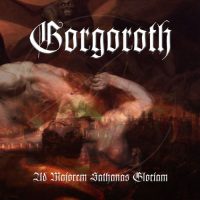 Gorgoroth – Ad Majorem Sathanas Gloriam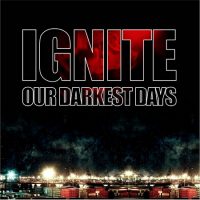 Ignite – Our Darkest Days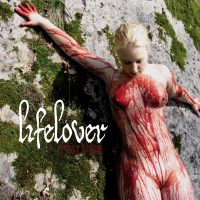 Lifelover – Pulver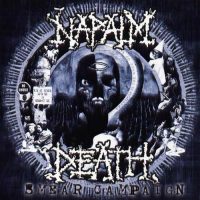 Napalm Death – Smear Campaign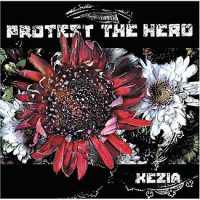 Protest The Hero – Kezia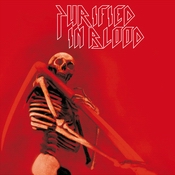 Purified In Blood – Reaper Of Souls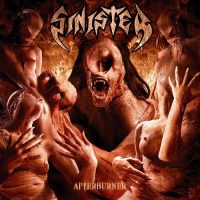 Sinister – Afterburner
1996: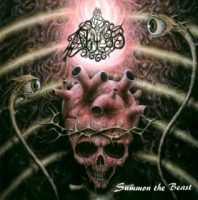 The Abyss – Summon The Beast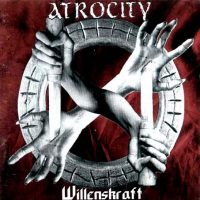 Atrocity – Willenskraft
Biohazard – Mata Leão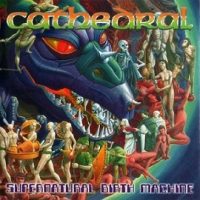 Cathedral – Supernatural Birthmachine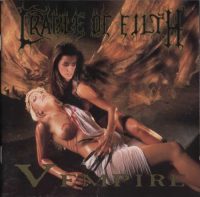 Cradle Of Filth – V Empire Or Dark Faerytales In Phallustein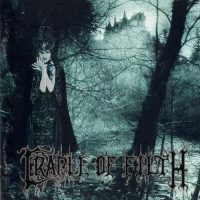 Cradle Of Filth – Dusk….. And Her Embrace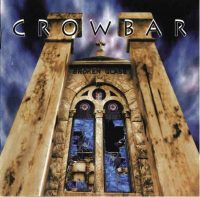 Crowbar – Broken Glass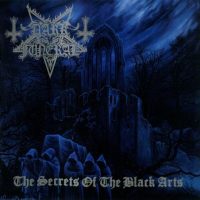 Dark Funeral – The Secrets Of The Black Arts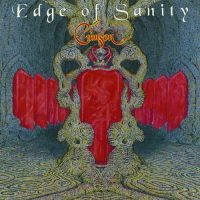 Edge Of Sanity – Crimson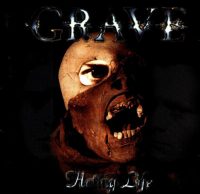 Grave – Hating Life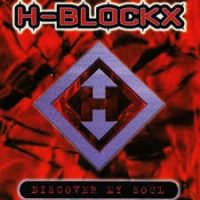 H-Blockx – Discover My Soul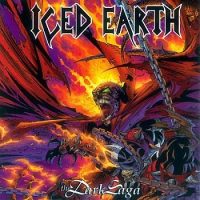 Iced Earth – The Dark Saga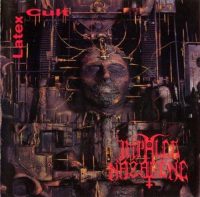 Impaled Nazarene – Latex Cult
Katatonia – Brave Murder Day

Loxiran – Kinder Der Zukunft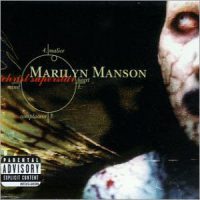 Marilyn Manson – Antichrist Superstar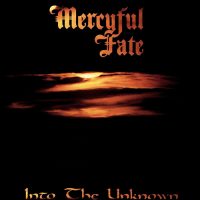 Mercyful Fate – Into The Unknown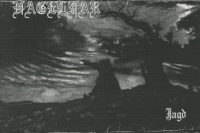 Nagelfar – Jagd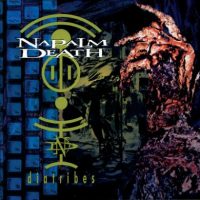 Napalm Death – Diatribes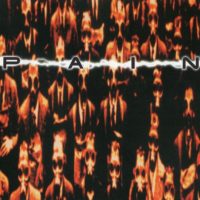 Pain – Pain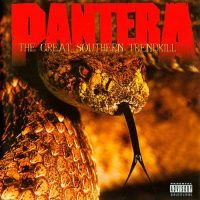 Pantera – The Great Southern Trendkill
Pro-Pain – Contents Under Pressure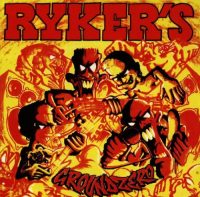 Ryker´s – Ground Zero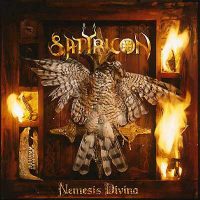 Satyricon – Nemesis Divina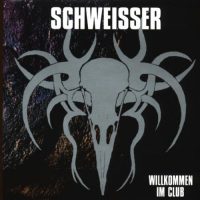 Schweisser – Willkommen Im Club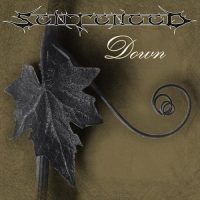 Sentenced – Down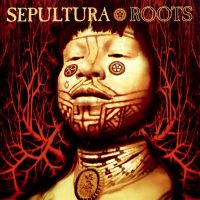 Sepultura – Roots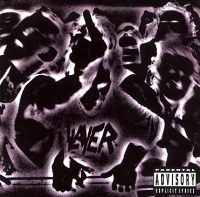 Slayer – Undisputed Attitude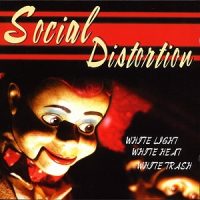 Social Distortion – White Light, White Heat, White Trash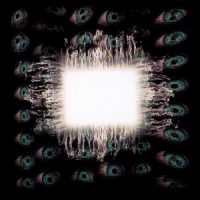 Tool – Aenima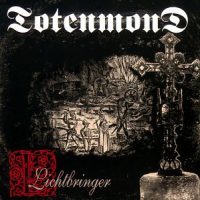 Totenmond – Lichtbringer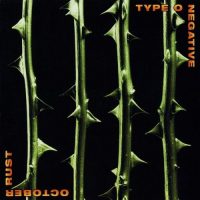 Type O Negative – October Rust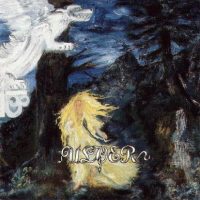 Ulver – Kveldssanger
1986: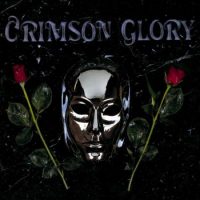 Crimson Glory – Crimson Glory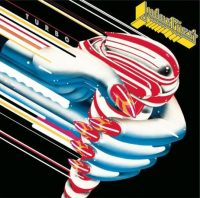 Judas Priest – Turbo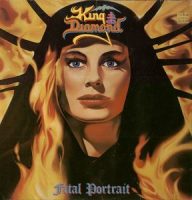 King Diamond – Fatal Portrait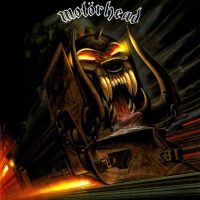 Motörhead – Orgasmatron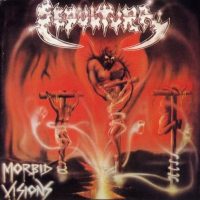 Sepultura – Morbid Visions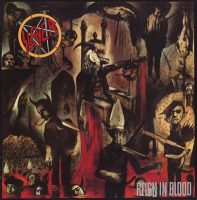 Slayer – Reign In Blood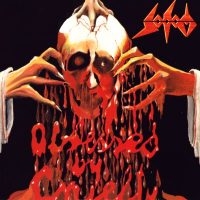 Sodom – Obsessed By Cruelty